About Us
Since 2018, Mrs Yachting has been offering blue cruises on The Mediterranean and the Aegean Sea. We aim to offer good value, reliability, years of experience, and service that gives you an atmosphere of relaxation and tranquility when sailing the coastal areas of the southern part of Turkey and the Greek Islands. We are a vibrant young team determined to make your trip unforgettable.
We offer customization options for a reasonable price for individuals or small groups seeking more intimate cruises with loved ones or family. We can help you organize the perfect blue-water cruise for you with us now!
From the perspective of a boat, owner Chartering offers a chance to turn your investment to leisure in a lucrative revenue-generating possibility; it's the most profitable decision you can make following the purchase of your vessel. Incorporating your boat in charter service can drastically reduce the cost of ownership while also increasing its resale value by building an image in the international charter market.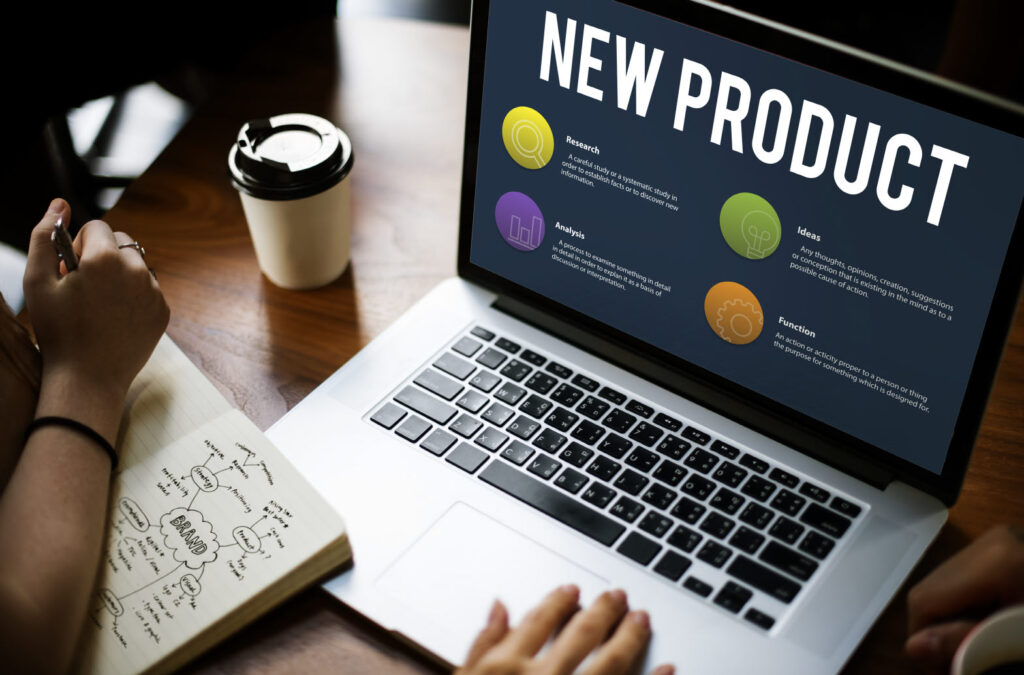 MARKETING & PROMOTION
We utilize various marketing tools, such as electronic newsletters, internet marketing, advertising catalogs for corporations, and top-producing charter brokers around the globe.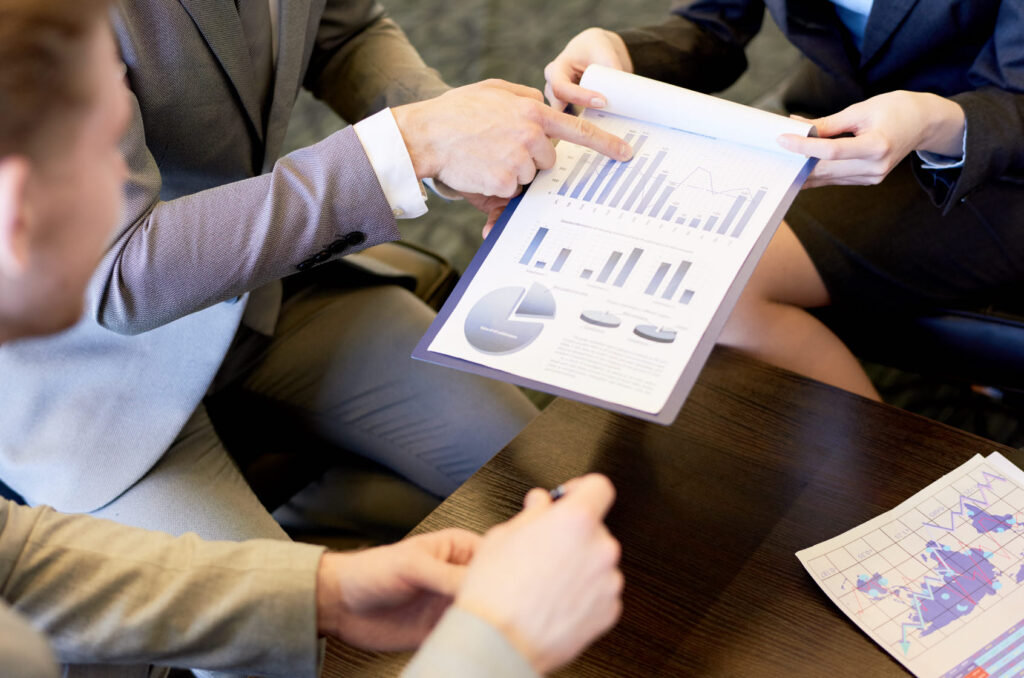 MANAGEMENT & BOOKING
If you'd like to lease your boat for a week or sixteen, we'll handle the rest. We calculate how many charter weeks it will require when selecting us as your charter yacht marketing agency. Once you have selected us as your charter yacht marketing agent, we'll immediately begin creating the charter marketing strategy to increase the value of your investment. The benefits of this prudent ownership option in every way you can imagine.
Service:
Owners can contact us for professional management support to help with the operation of large yachts. From financial reports to the supervision of yard time, our team of experts is equipped with the knowledge and experience to offer solutions. We can assist owners in reducing the amount of time and expense they incur while providing effective budget control and management. In the end, we provide our customers with greater security and enjoyment along with peace of head.
Emergency:
Contacting us via phone with our office can bring about the right resources being allocated when urgent actions are required. We will monitor every communication and oversee crucial steps required of Flag State, Classification Society, and insurance companies and analyze to ensure that the necessary precautions are accounted for and passed on to other fleet members.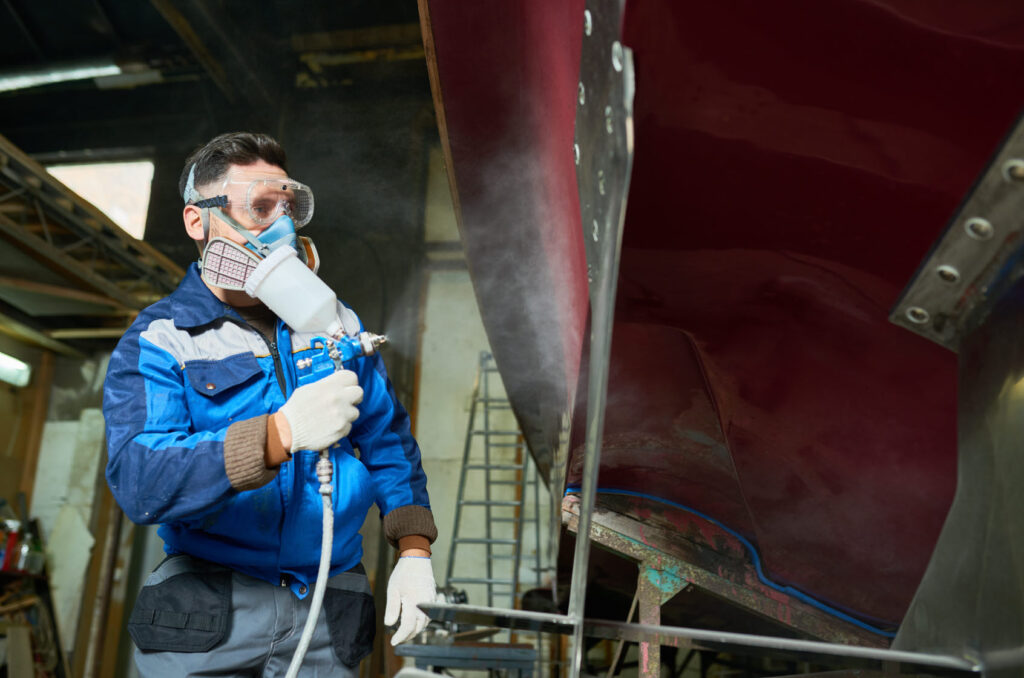 Technical:
Our team members' diverse backgrounds and experience offer the most comprehensive expertise in the technical and maintenance sector. We manage regular maintenance and refit projects on vessels and cooperate with various regulatory agencies.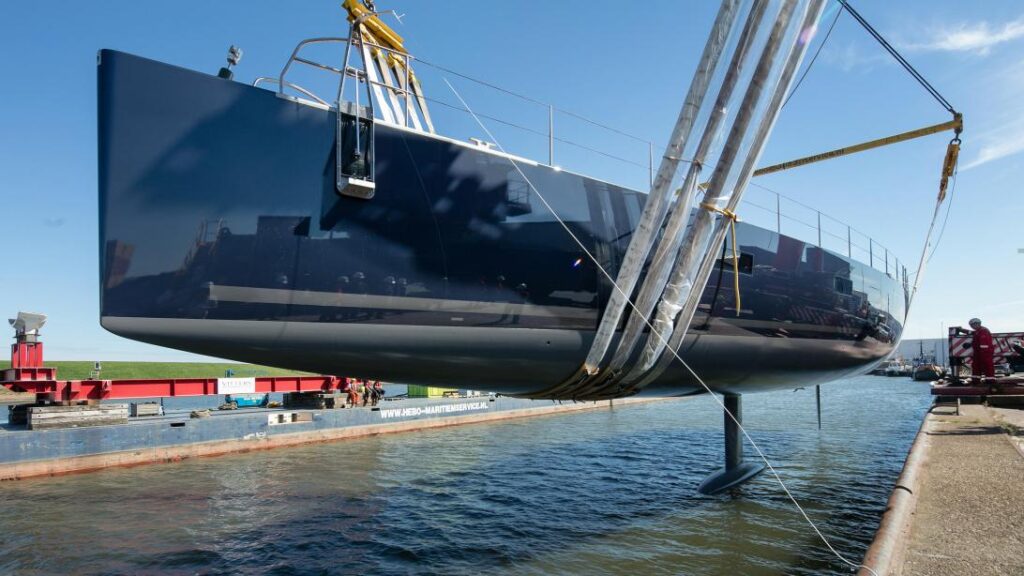 Logistics:
We have an experienced team of professionals who will assist you with any concern aboard your vessel regardless of its sailing location. The fuel bunkering, chandlery, and spare part delivery are components of our global service. We have experience delivering the required supplies to any port fast and cost-effectively. Mrs Yachting teams are always available and available to assist.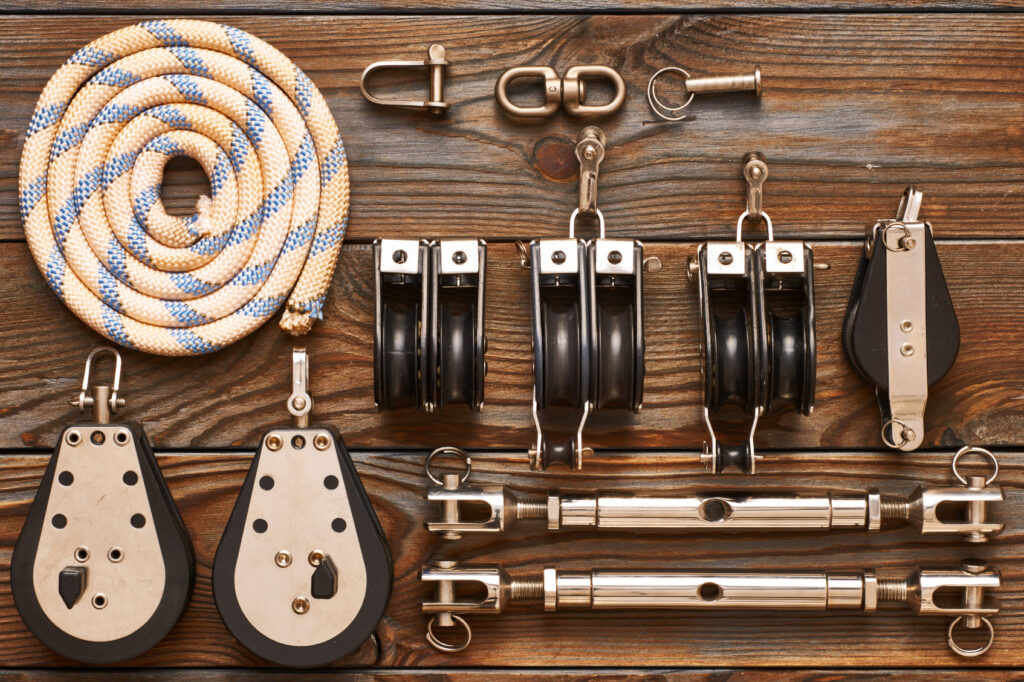 Safety & Security:
Mrs Yachting is committed to certifying quality and safety management systems that comply with commercial shipping guidelines for each yacht's custom yacht charters. Commercial yachts operate under guidelines of the International Maritime Organization (IMO) guidelines, also known as safety & Quality Managers. S Yacht Charter aids in developing and implementing the procedures for the board that meets international standards.
Crew:
We aid owners and Captains by offering recruitment assistance, reference, and control services, as well as verifying that all medical certificates are valid. We provide employment contracts to Yacht's Owning Company (endorsed through the appropriate authority) and oversee the distribution of pay and health insurance to crew members' mail. We regularly conduct background checks, drug screenings, and even incident intervention when required.