Sailing Charter
Sailing Boat Rental
Would you like to spend your holiday floating in the wind in the unique seas of the Aegean and Mediterranean?
You can enjoy the blue voyage by sailing in the wind and gliding to the point where you want to go, and you can fully enjoy the sea.
With Mr S Yachting, you can set off with our experienced captains, or if you have your license, you can experience this magnificent holiday by yourself.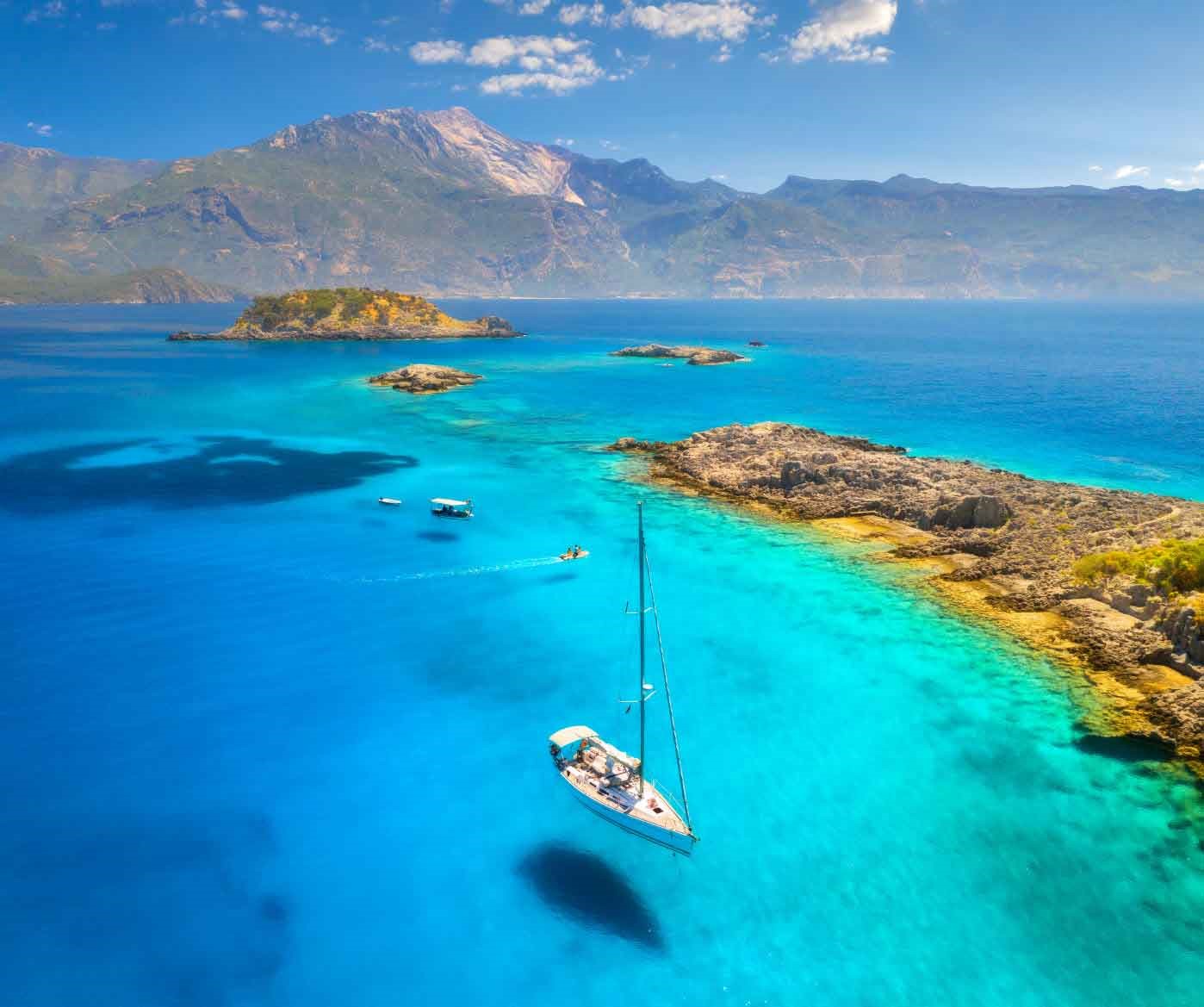 The pleasure of going on a blue cruise holiday with a sailboat is very special, and it allows you to feel the wind and salt of the sea fully, experience sailing, enjoy staying in small cabins, and feel the sea.
We have different sailboats, from 6m to 30m, for those who want to charter a sailboat and make a blue cruise.
Our sailboat charter options